Amber Beverage Group LTD is a holding company and the head office for SPI Group businesses in the Baltic States. It was established on 24 October 2014 with the aim of creating a strong pan-Baltic organization bringing together our key brands, assets, and companies in order to further our ambition—to become one of the leading beverage companies in the Baltic and Nordic regions.
Amber Beverage Group unites over 1,450 employees in companies from the Baltics to Mexico. We are the leading producers of alcoholic beverages in Latvia and Mexico, with experienced distribution companies in Estonia, Latvia and Lithuania, as well as a specialized retail chain of around 70 shops operating in Latvia and Lithuania and logistics services across the Baltics.
The company exports to over 170 global markets and owns over 130 beverage brands across most spirit and wine categories.
•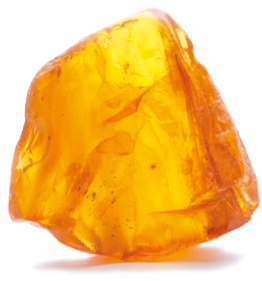 Vision
The leader in beverages and beyond wherever we go.
Mission
Deliver excellence whatever we do.
TENACITY
We confidently succeed, despite any hurdles, by acting rationally and going above and beyond expectations.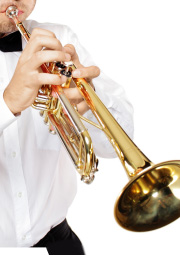 ENTREPRENEURSHIP
We are positive, flexible, commercially aggressive and we boldly seize opportunities.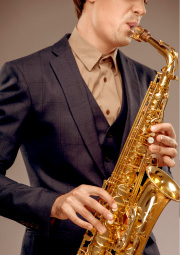 FUN
We create a passionate, exciting, and fast learning environment that stimulates innovation and development.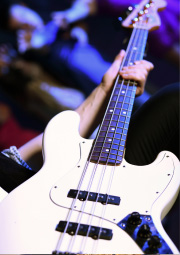 EXCELLENCE
We set high standards and take responsibility for our products, people, processes, preparation, and performance.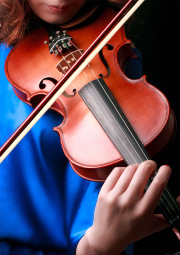 SPEED
We are a lean organization with short lines of communication, cultivating a sense of urgency in decision-making and execution.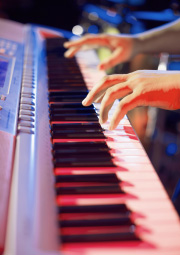 Teamwork is the essential ingredient that allows us to have a common business language so that we can develop common values and common goals. We help each other see the future for our company by working on a shared vision. Some members of the senior management team have been with us for 30 years or more. They share their knowledge and inspire us to make the most of the rich legacy of our heritage,
while our more recently recruited professionals bring vibrancy and energy through their engagement. The creation of an integrated vision has meant reviewing, discussing and reinventing the plans and goals we update every year. Amber Beverage Group is proud of the culture we are creating.

We are driven by initiative and powered by passion.
If you are always curious, with high energy level and adore
achievement, we have the perfect job for you!
When Amber Beverage Group was formed, we united our existing business divisions under one umbrella. In doing so we have created an opportunity to pool our knowledge and resources so that we can move forward together in the best possible way.
We have worked hard to create a common culture and to streamline our operations
so that we can respond organically to the rapidly changing market place. We continuously invest in the simplification and integration of essential functions, such as HR, IT, finance, and marketing, through a common platform for day-to-day business activities. This is the internal flow of energy and information that powers our independent, yet integrated business divisions.
Amber Beverage Group manages over 500 brands, including more than 100 brands (over 1000 SKUs) that we produce ourselves.
Over the past few decades, as the Baltic States have integrated into the global marketplace, consumer habits continue to transform−both locally and globally−and marketing platforms and techniques have multiplied. With roots in the business stretching back over a century, it is a challenge to keep pace with the ever-changing marketplace, while investing in qualities that matter.
However, our insight into the local market and our technological capabilities give us a very strong competitive advantage.
As the leading importer and distributor in the region, handling 98% of weighted distribution in the Baltic States, we have the honour to represent premier distillers and vintners from around the world, bringing celebrated beverages and classic flavours to Latvia, Lithuania and Estonia.
CORE BRANDS
Amber Beverage Group owns more than 130 brands. The backbone of the business is formed by a set of our core brands that are developed and managed for the global market
Amber Beverage Group is the go-to brand management and distribution company for international brand owners and producers who market their products in the Baltic States. As the leading importer and distributor in the region, we are proud to distribute a range of leading international wine and spirits brands. Our wine portfolio is home to more than 170 still and sparkling wine brands sold throughout Latvia, Lithuania, and Estonia.
Amber Beverage Group products are sold in over 170 markets around the world. The quality of our production capabilities is well-known internationally due to the brand recognition enjoyed by Stolichnaya® vodka, which is produced and bottled in our factory in Riga, and thanks to the legendary bitter, Riga Black Balsam®, which is one of Latvia's signature exports. In response to dynamic market conditions we have accepted the challenge to introduce the global consumer to our brands. Although we have
longstanding expertise selling to the east of the Baltics, where we have a loyal customer base and continue to sell in high volumes, we have entered into a new phase of strategic market development for our LB brands and are focusing on choice export markets in Asia, the US, and Israel. This is our growing edge where we are laying the foundation for the expansion of our business.